Introductions:
With an elegant design, the Supersonic Wave Mini Night Light Humidifier Fragrance Diffuser is a tasteful addition to your room and office. It uses supersonic vibrated atomization technology to provide relief from dry air discomforts. A 1.8L tank contains enough water for long hours of large mist and moisture. Moreover, you can add liquid perfume or essential oil into the tank to create soothing smell. And it is inbuilt with a colorful night light with independent switch. Isn't it brilliant? Click and get one now!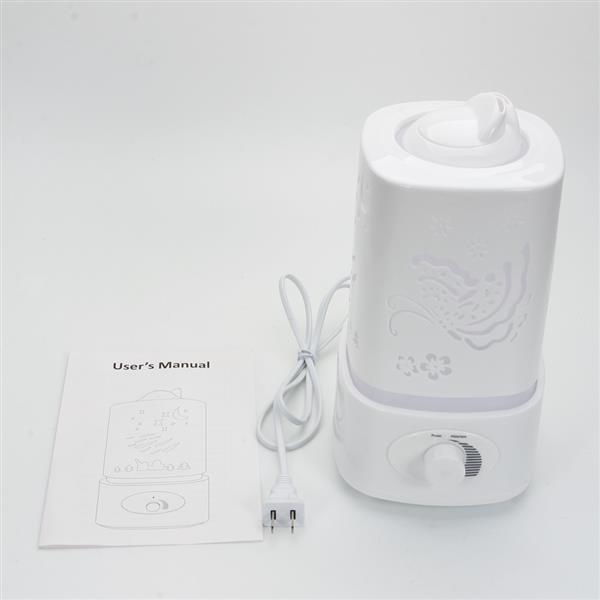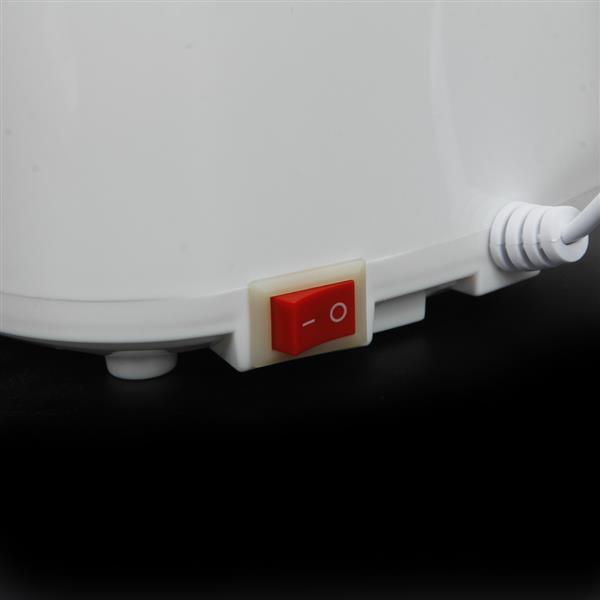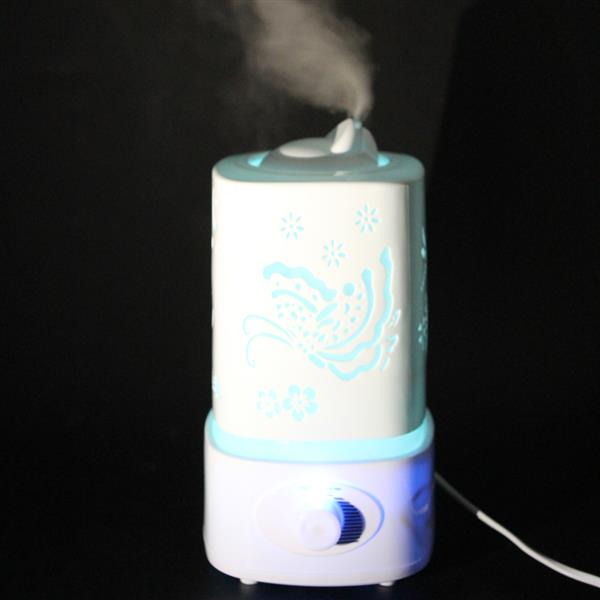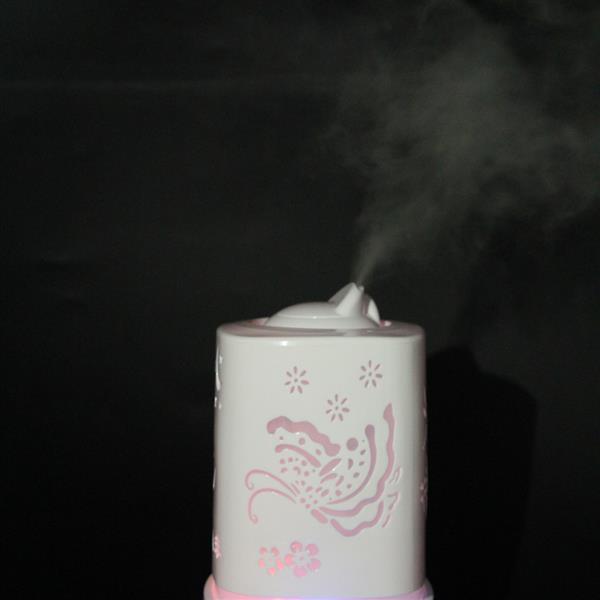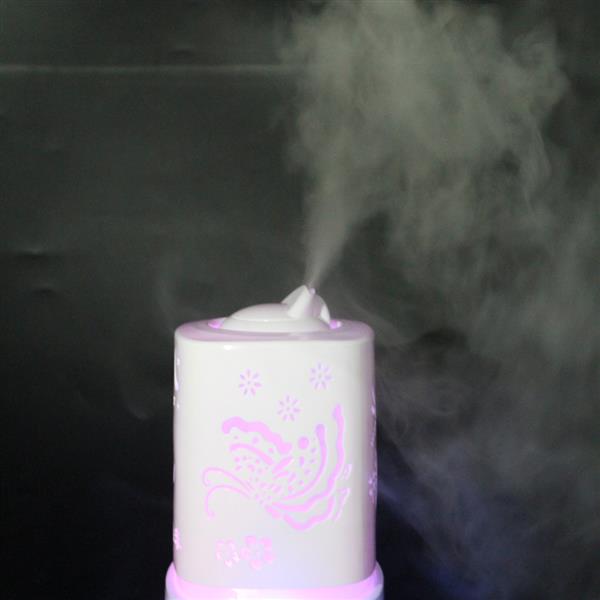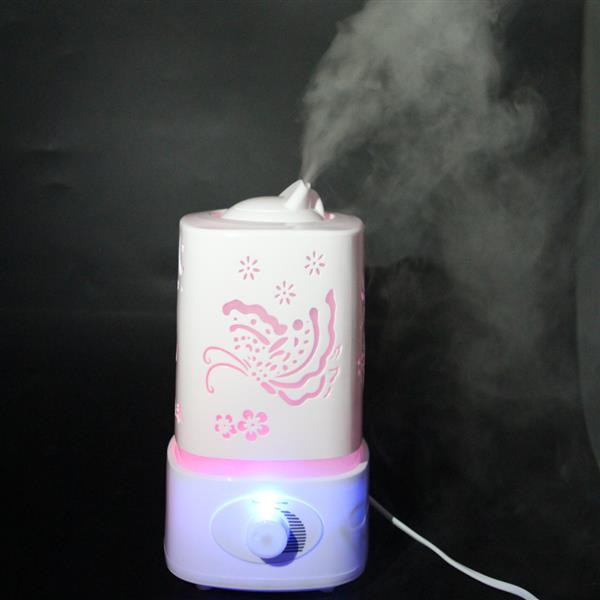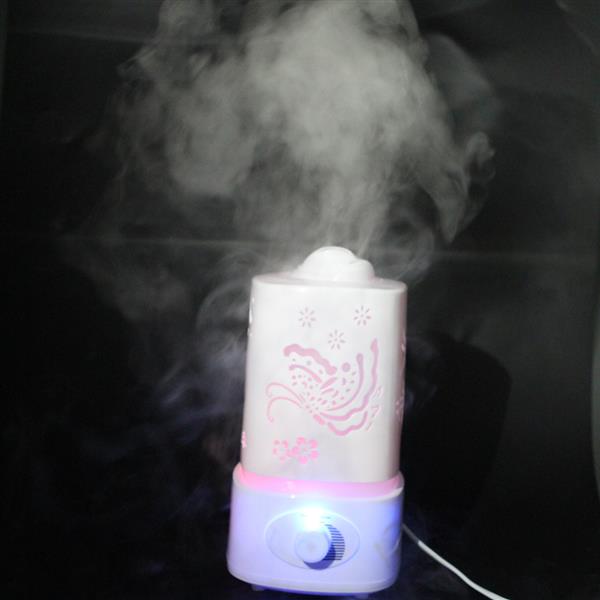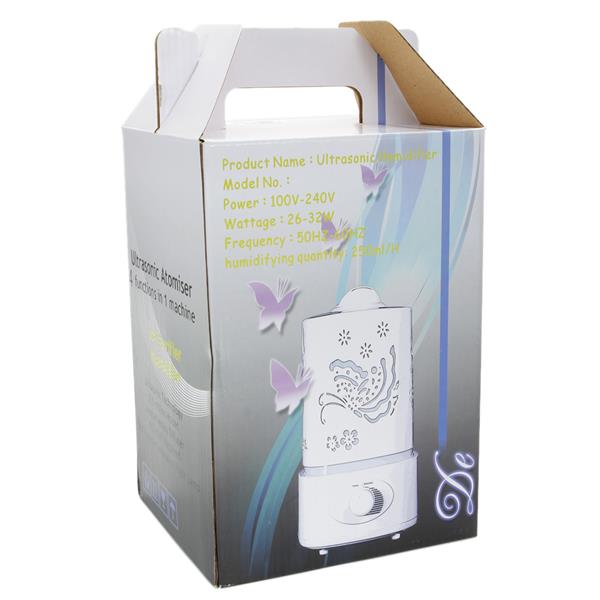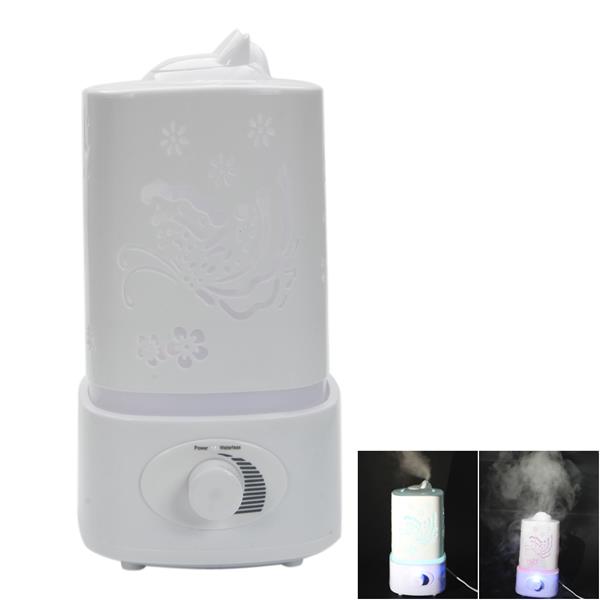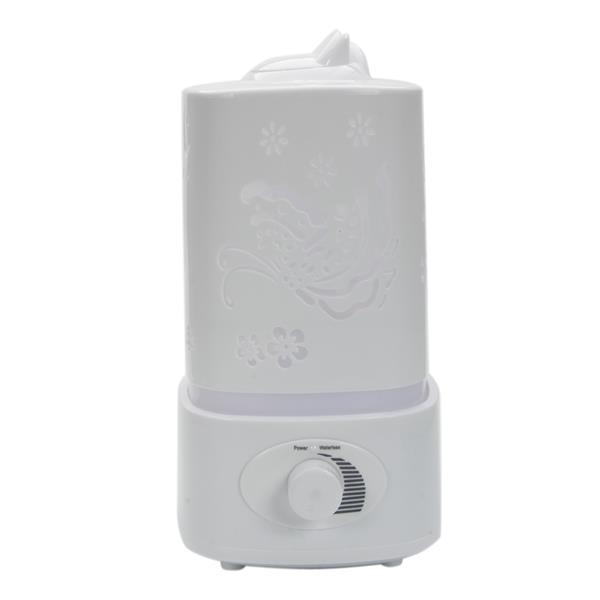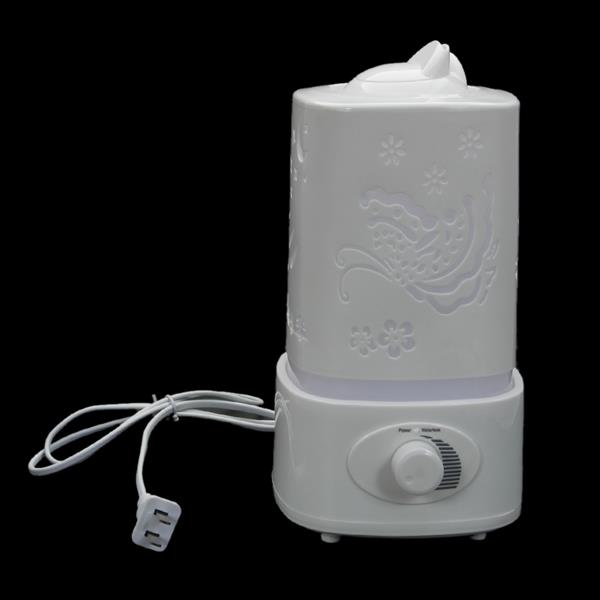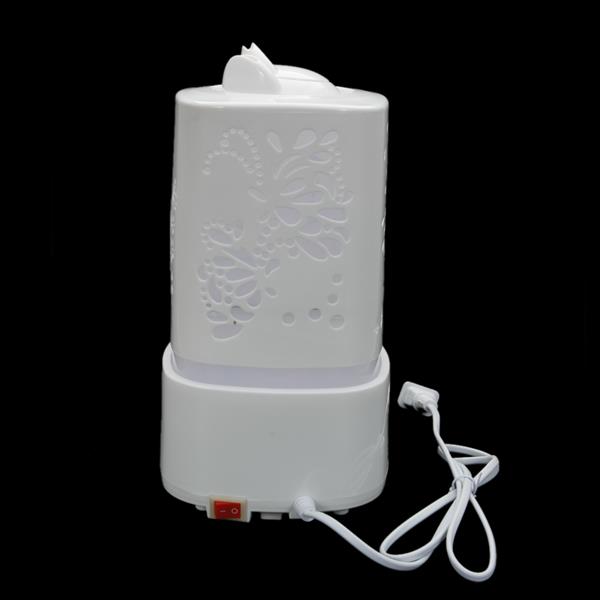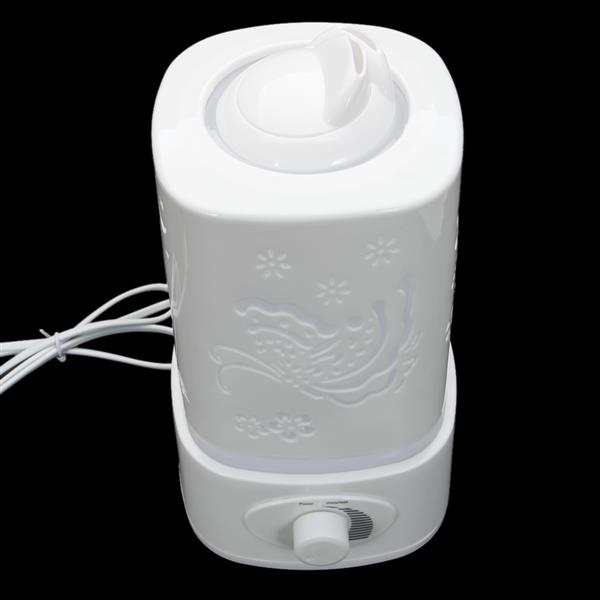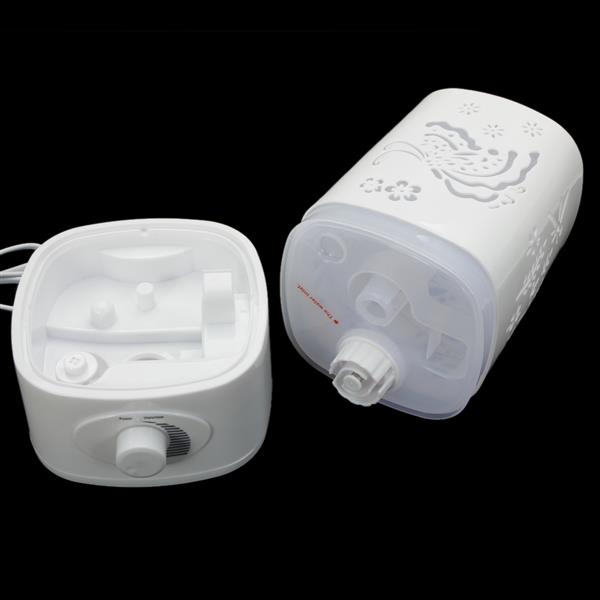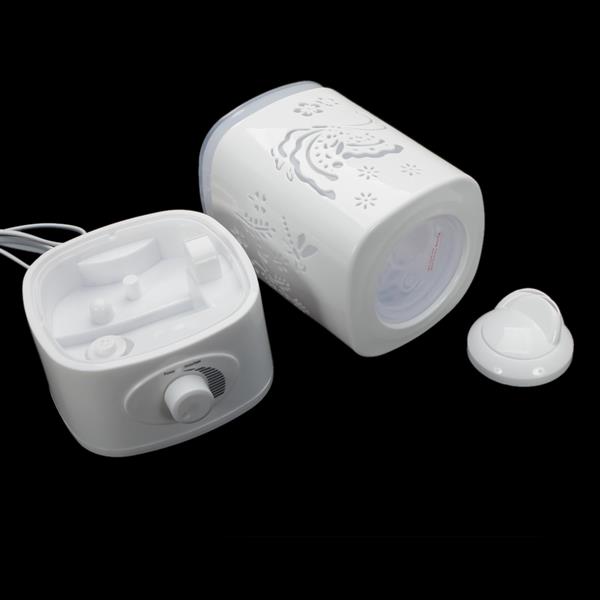 Logistics Unreachable Areas:
These 9 areas are remote areas, and the logistics company cannot deliver goods temporarily. Please avoid use these areas as the delivery address.
1. The remote State
(1) PUERTO RICO (PR)
(2) HAWAII  Hawaii (HI)
(3) VIRGIN ISLANDS (VI)
(4) ALASKA (AK)
(5) GUAM GU (GU)
(6) AMERICAN SAMOA (AS)
(7) NORTHERN MARIANA ISLANDS (MP)
2. The remote U.S. military establishments
AE, AP